Vanguard
4.24.2008 / Vanguard Investigative Journalism and Current TV
Music by Martin Carrillo
ROmeo And Juliet
2.16.2017 / A Noise Within Theater, Pasadena, CA
Original Music and Sound Design by Martin Carrillo
Hong Kong DisneyLand
3.6.2005 - 9.10.2005 / Audio Designer - LCS/Cuestation Programmer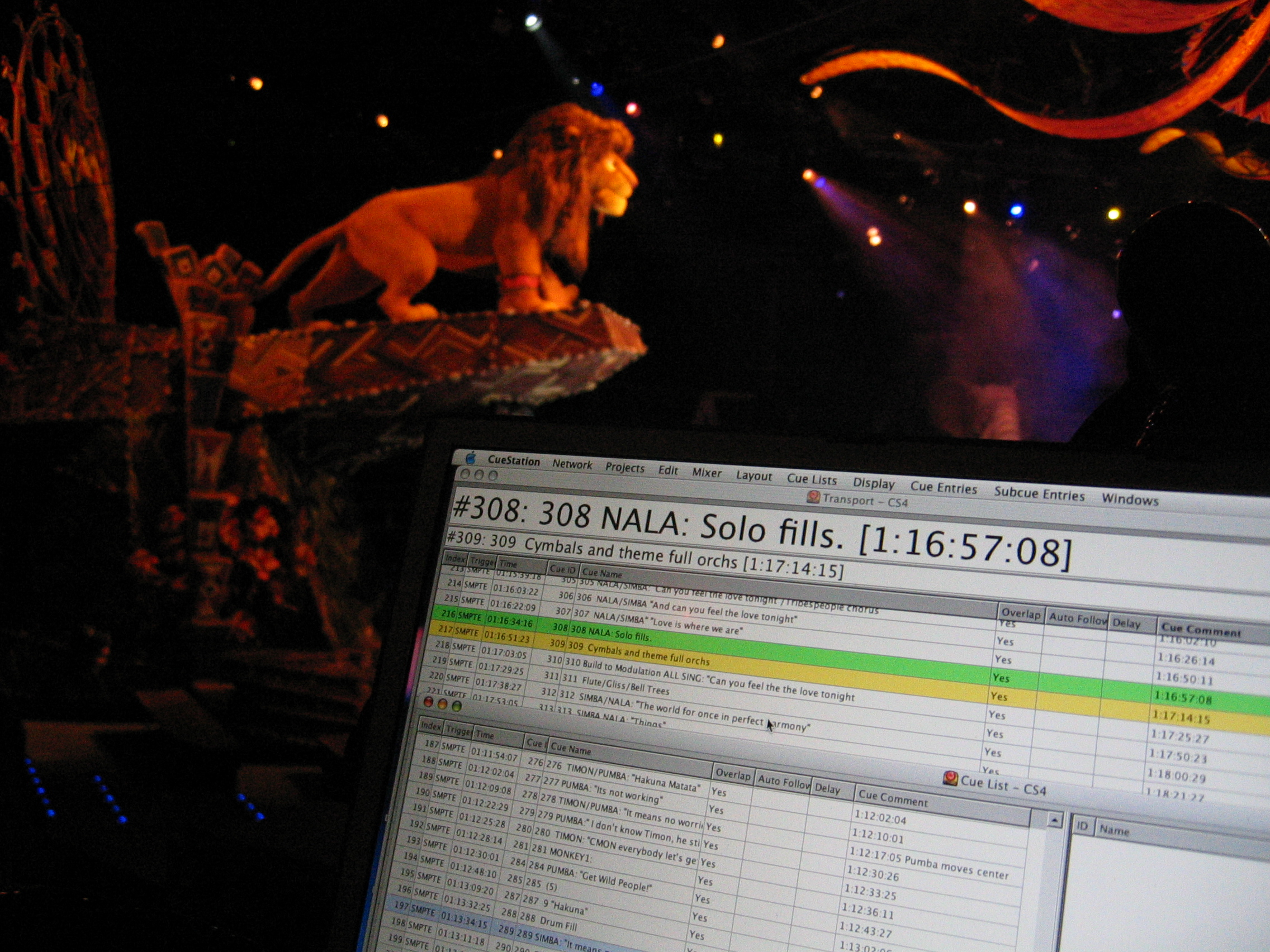 Audio System Installation supervision and commissioning as well as Sound System programming for Matrix3 systems in the two major show venues at Disney's Hong Kong gate. The Arena Stage at Theatre in the Wild boasts 4 x 5.1 zones and discreet panning to any of the vomitorium Satellite speakers as well. Spacemap Surround panning and cue programming and control.
Man of La Mancha
3.31.2017 - 6.4.2017 / Sound Design and Sound Recording by Martin Carrillo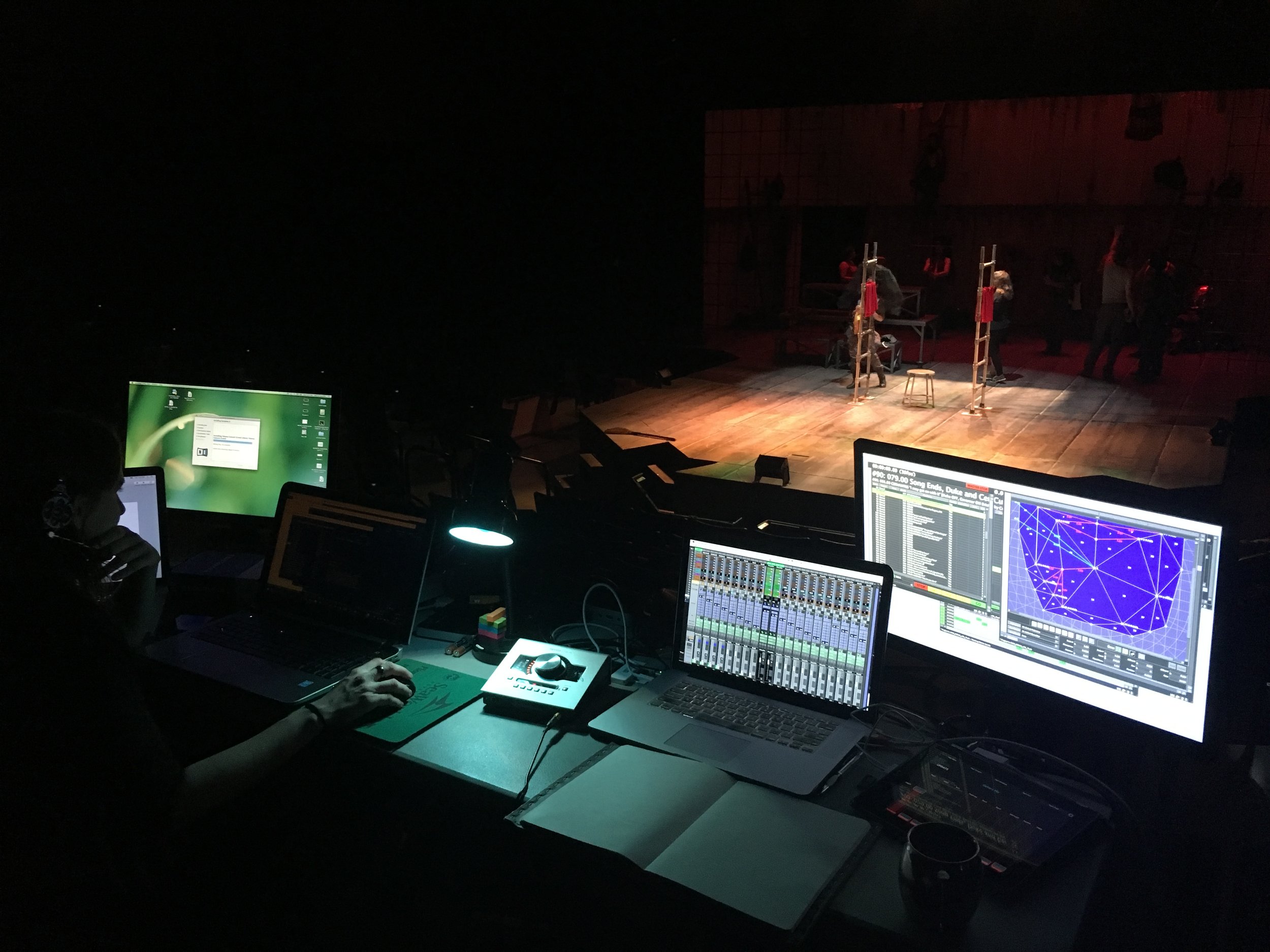 In January, Nik Engelhart and Christopher Bosco joined the Heardrum Team to Assist and Engineer, Sound Designer, Martin Carrillo's vision for the show. It was a challenging decision early on to seat the band in the upper balcony of the theater and it required rethinking of the mains system and Vocal cluster. Nik and Christopher worked tirelessly during the tech phase to update scripts and tend to the band while supporting the run of rehearsals and show.
Nowhere
Directed and Written by Nate Horowitz. Sound Design by Martín Carrillo
Minding Swarthmore
Documentary Directed by Shayne Lightner. Sound Design, and Sound Editing by Martin Carrillo.
Notorious
Promo Mix, Sound Design and Dialogue Editing, for Stun Creative's Notorious campaign.
Paradise Lost SHadows and Wings
9.23.2007 / Original Music by Eric Whitacre / Theater @ Boston Court / Sound Designer, Martin Carrillo